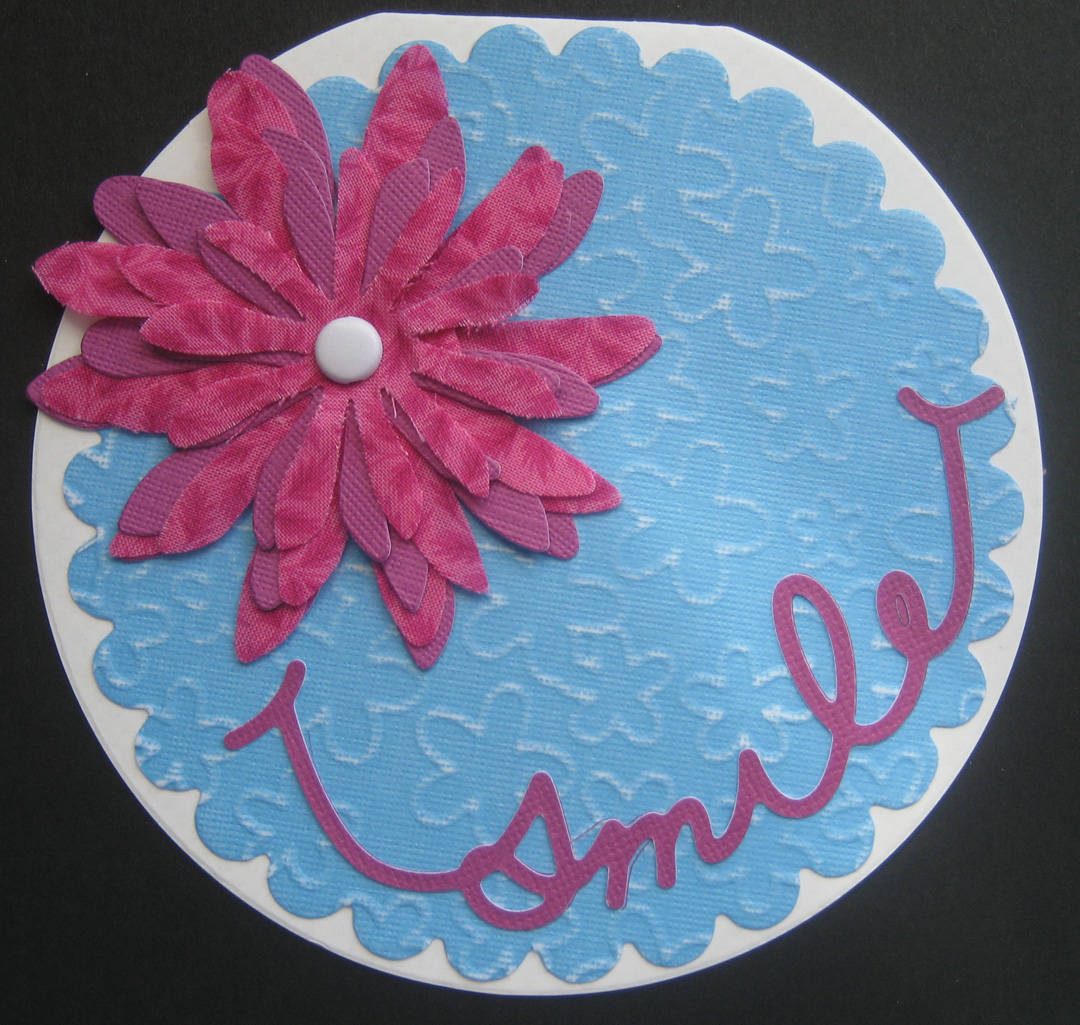 What a fantastic time! I'm sleep-deprived, my feet hurt, and I'm now behind on my laundry – but boy was it worth it! A friend and I traveled a little over five hours and spent four days stamping, scrapping and shopping.
Vendor make and takes were fun, and the best of them all was the Creative Imaginations booth. All I can say is, "WOW." Their free make and takes were better than some of the projects we did in paid workshops!
Speaking of workshops, we signed up for one called "windows to the past" with Tim Holtz. We've seen his Ranger product lines, and have of course used many of the products (the alcohol inks and distressing inks are exceptional), but I don't think either one of us was prepared for the Tim Holtz workshop experience. What a blast! Fast-paced, fun, funny, creative, and easy. This was by far the most pleasant class I've taken in a very long time.
Here are pictures of some of the make and take projects we completed: